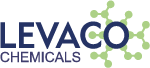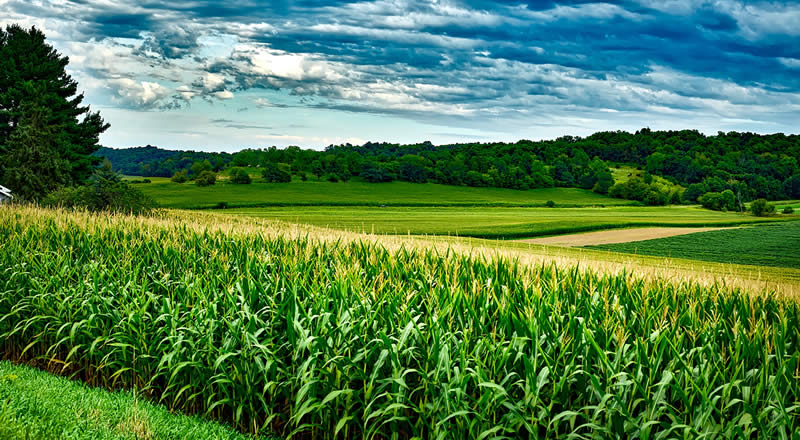 COMPETENCE IN CHEMISTRY
We are looking for you at the next possible date to support us in our office in Leverkusen as our new
Key Account Manager Agro (m/f)


To enhance the strength of our team we are looking for you.
LEVACO Chemicals GmbH has its headquarters and production site in the Chempark Leverkusen. We are an international chemical company with more than 50 years of history guided by innovation and sustainability. Our product portfolio includes specialities such as dispersants, emulsifiers, wetting agents and anti-foaming agents. Our products are used in the segments of agricultural chemicals, fibre manufacture as well as paints and coatings. In addition, we also manufacture speciality chemicals for major chemical companies on a contractual basis.
That's us and perhaps you soon belong to our team?
Responsibilities
The role of Key Account Manager Agro involves:
Identifies and anticipates the assigned customer needs and acquires a thorough understanding of key customer needs and requirements
Determines sales strategy per assigned customer
Negotiates and closes contracts (weekly, yearly etc.)
Manages overall business relationship on all levels
Runs commercial and technical projects with customers supported by different service functions
Handles customer claim management associated with Product Management/Quality
Builds up market intelligence and makes it transparent within the organization
Leading agents/dealers, local/regional sales organisations and informing themselves about market movements and sales results in the represented region
Monitoring of the marketing strategy for the business, executing on the agreed prioritized projects and supporting the key account management strategy
Reporting to the Business Manager of the Agro & Coating Solutions
Requirements
Master's or PhD degree in commercial field or equivalent education
More than three years sales experience in the chemicals business
Relevant expertise in agro chemical formulation
Ability to engage in highly technical discussions to explore potential business opportunities
Experience in international exposure and marketing and/or sales in the agrochemical industry, particularly in initiating and closing deals
Familiar with optimising the profitability of the product line by developing, defining and implementing key projects
Ability to develop sales organisations
Persuasive communicator and motivator, with strong influence and team building skills as well as intercultural skills
Willingness and ability to travel excessively
Beeing fluent in English and good knowledge of the German language
If your background and personal experience fit this profile,
please send us your complete application with your earliest starting date ans salary request by e-mail.